Welcome to
The Foundation Stage
web page
Who's who in Foundation Stage?
Class Teacher: Mrs Frances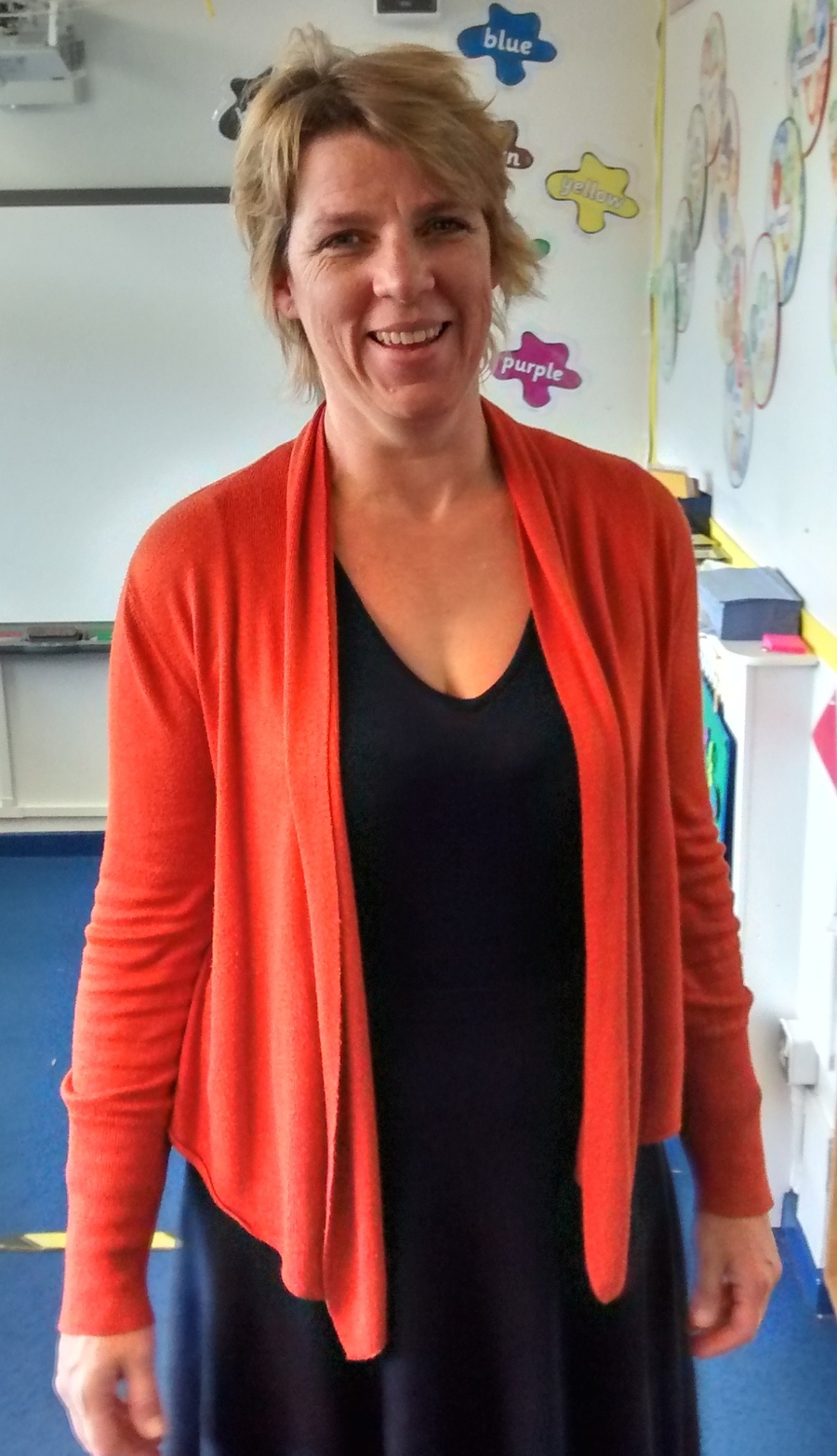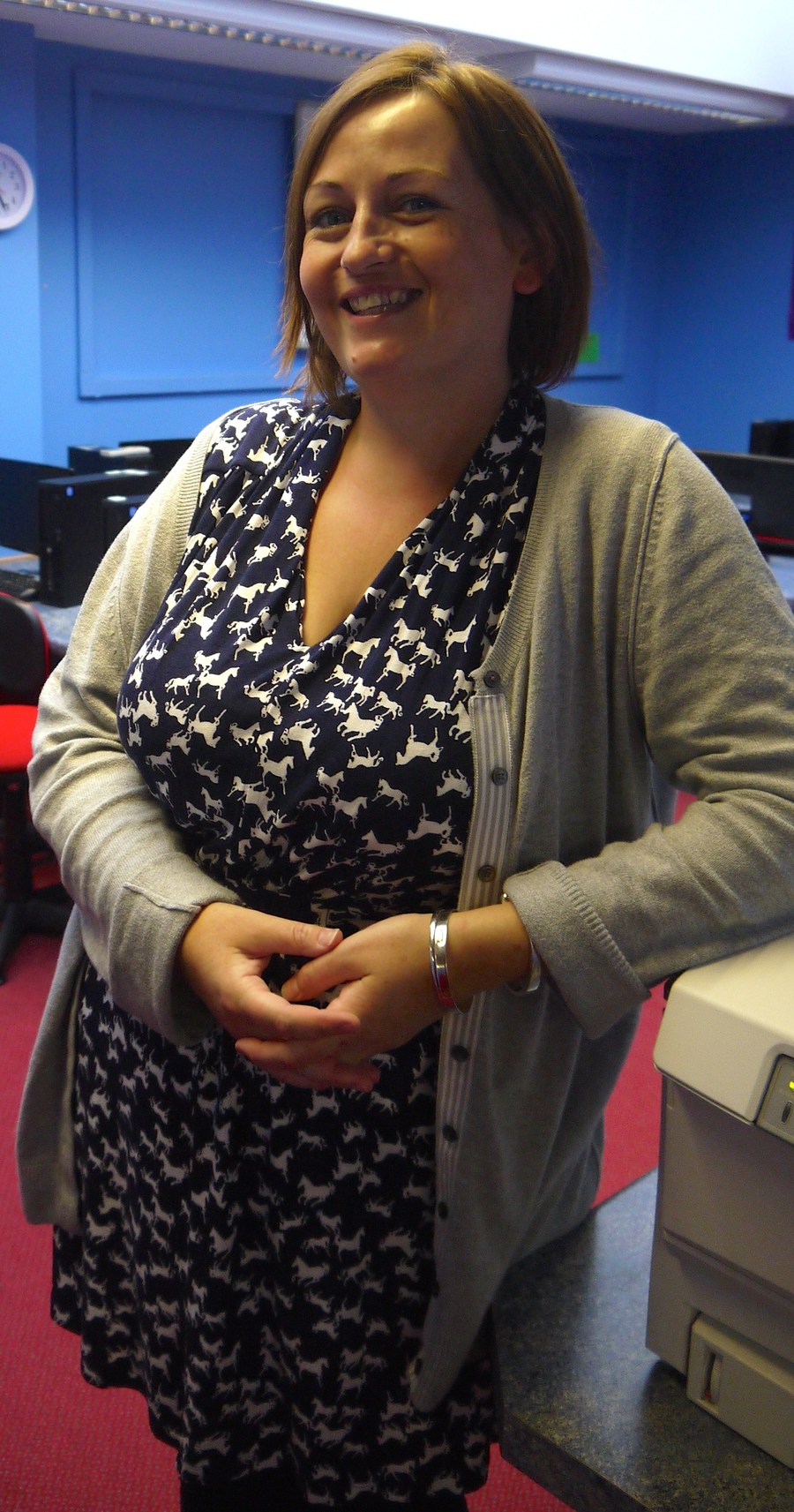 Teaching Assistant: Mrs Walters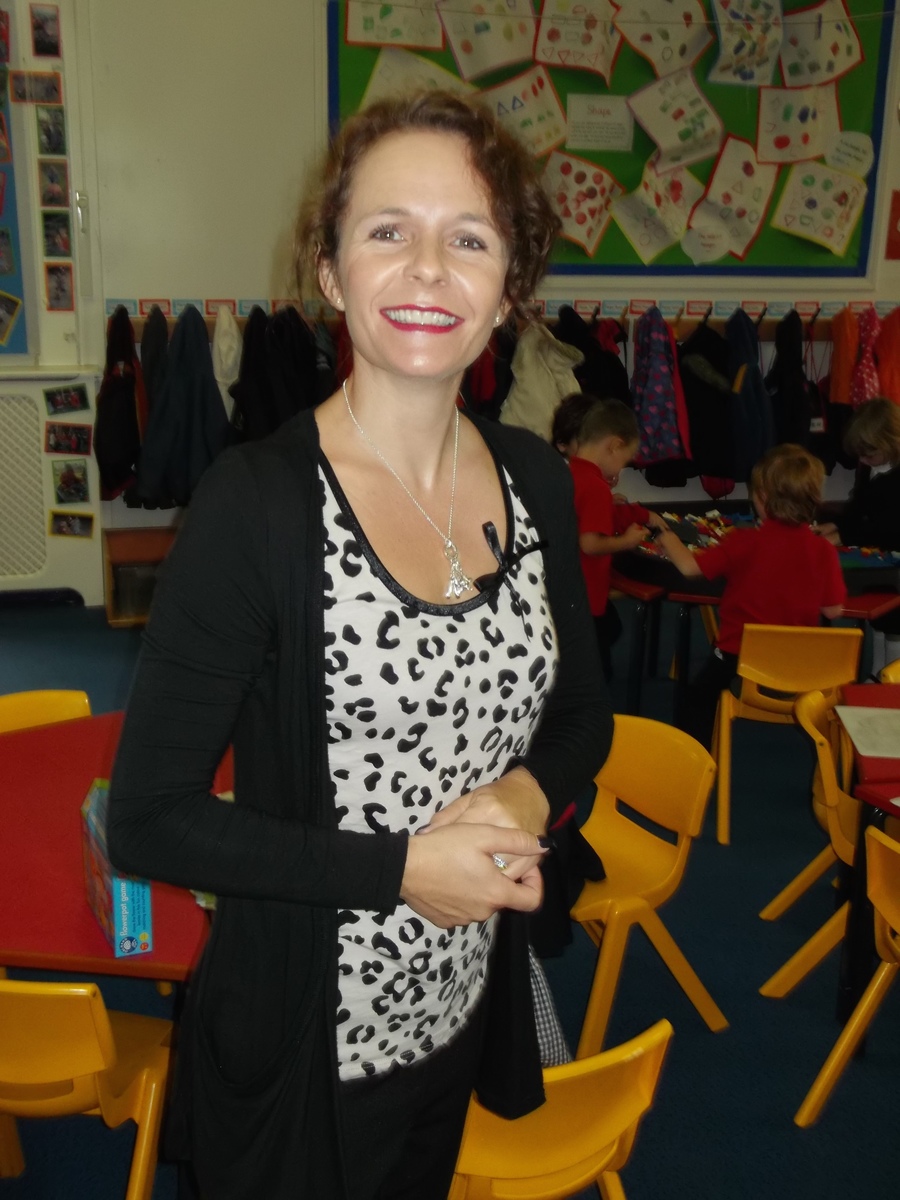 Things you need in School when your child attends full-time
This is a brief reminder of the things children will need in school when they start to attend full-time.
A small PE bag containing a white tee-shirt and navy blue shorts. ( Lots of beautiful hand-made bags available in school for £3!)
A bookbag-which will be given to your child by Mrs Frances after the Reading workshop at the end of September.
A pair of named wellington boots.
A waterproof coat or jacket.
Things you don't need!
Water bottles-water is provided at regular intervals through the day, and at lunchtime.
Spare clothes in case of little accidents, as we have a stock of these.
Trainers and plimsolls are not required until the Summer term.
Our Number topic this week is 3D shapes. The class went out and about in their Sun, Moon and Star teams with Ms Shell, and the class camera to be shape detectives! The children spotted and photographed cubes, cuboids, cones, cylinders and spheres. We found a lot of shapes in our environment.
The class has been enjoying using our new light tray. It has been fun to explore colour mixing and pattern work in a new way.
Virtual Reality Space!
On Friday morning we had a really exciting visitor. Layton took us all the way to Saturn and back, via our virtual reality space helmets! It was really exciting to take part in a Space Mission wearing the VR helmets, and to see the craters on Mercury, and Saturn's rings. Ms Shell and Mrs Walters wished they had grown up to be astronauts. We watched some clips in class from some astronauts on the International Space Station, who answered the inevitable questions about sleeping and going to the loo!
We also had a quick visit from a hedgehog who was trying to play on the bikes and trikes!
PUPIL PREMIUM
All children in Foundation Stage are entitled to a free school meal under the Universal Free School Meals provision. However, children who would be entitled to Free School Meals under income-based criteria are eligible for Pupil Premium Funding. To find out more about this funding please click here.
Our First Weeks At Big School!
Foundation Stage has been very busy this week, getting to know new friends, playing with new toys, and working hard at learning the new School routines.
We introduced the Mud Kitchen today, and had great fun outside. Ms Shell enjoyed some delicious dinner and cakes! We have been looking at Goldilocks and the Three Bears, and thinking about size and shape.
Noah's Ark
Foundation Stage have been focusing on the story of Noah's Ark. We have read several different versions, and have been enjoying learning about the different animals Noah collected, and talking about our favourite parts of the story. We have also learned a new song " Who Built The Ark?"
We are using the story to explore our toys in different ways. We will be building Arks, and seeing which floats the best.
Our role play area has been transformed into an Ark, and lots of exciting animals have been seen going "two by two" into the shed!
Phonics Games
One of the early phonics games we play in class is " I Can See". You may remember Mrs Frances mentioned it during the Reading workshop. It is a little like I Spy, but we sound out the object or person we can see, T-O-M or D-O-G for example. Its a good way for children to practise those important listening and blending skills. We encourage children to gently and slowly "chop" up the word on their hand , one distinct "chop" per sound, as this helps them to separate the sounds. Its best to start with familiar short names, or CVC words ( consonant, vowel, consonant) words.
Cupcake Maths!
As part of our Maths learning we have been singing Six Fairy Cakes In a Baker's Shop. Foundation Stage made playdough cupcakes, and decorated them with handmade candles. We had fun choosing the number, colour and size of the candles. It was a challenge to cut them all the same length.
Run, run, as fast as you can.......
We have been enjoying the traditional tale The Gingerbread Man this week. We have been sharing several versions of the story and looking at the differences in the retelling. Mrs Walters and Mrs Frances were showing Foundation stage how to make split pin puppets, and Ms Shell has been helping to make gingerbread men biscuits. Some children were keen to make them at home for their families, so a link for the recipe we used is below.
Our Photo Gallery
Watch this space!