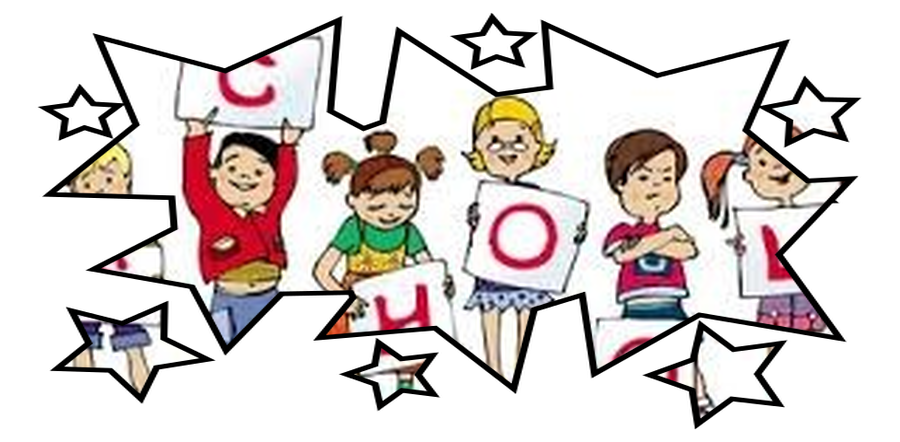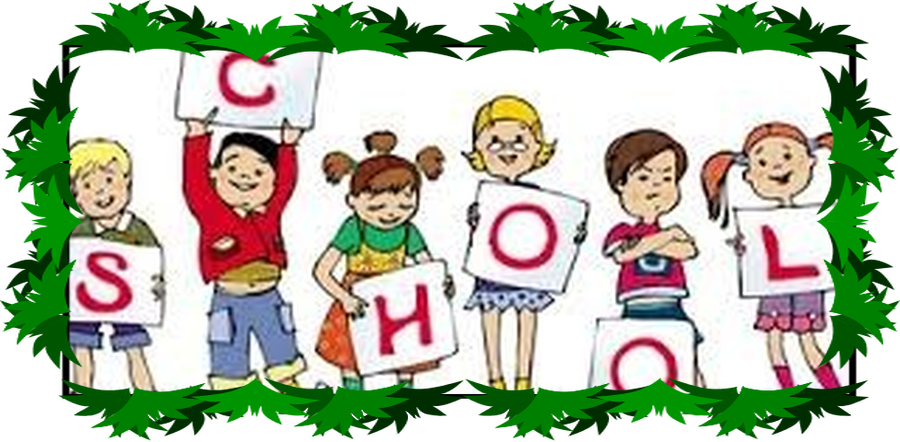 Who's Who in Year 3?
Mrs Durrant and Mrs Potts - Class Teacher
Mrs Stabler and Mrs Wale - Teaching Assistants
Mrs Rutter

- Learning Support Assistants 1-1
What are we learning in Year 3?
This Term's Topic is Horrid Henry!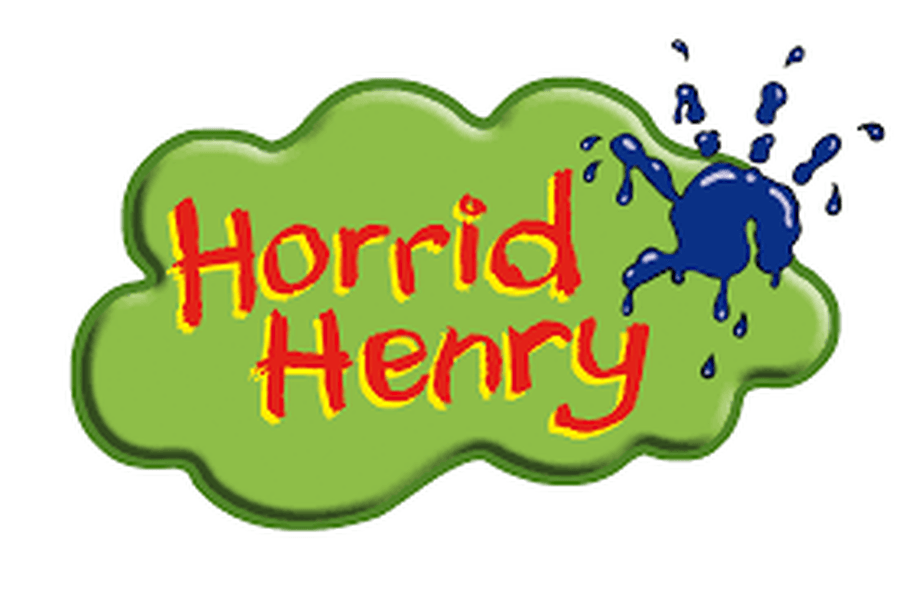 Mental Maths and Times Tables
Our mental maths and times tables test will be on a Friday. Your child will know which ones they are meant to learn each week. Please work with your child and support them to learn their times tables each week.
We are learning about our bodies and keeping them healthy!
Click on the picture to follow instructions to make a moving muscle.
PUPIL PREMIUM AND FREE SCHOOL MEALS
Through Foundation and Key Stage 1, your child has been entitled to a free school meal under the Universal Free School Meals provision. Now your child is in Year 3, this entitlement ends, however, your child may still be entitled to Free School Meals under certain income-based criteria. If this is the case, they are also entitled to Pupil Premium funding.
To find out more about this funding please click here.
PE this term is on
Tuesdays and Wednesdays
This half term we will be having PE sessions with Mr Morris from Premier Sports on Tuesdays and Mrs Durrant on Wednesdays. When the opportunity arises we will do extra sessions throughout the week.
Please ensure your child has full indoor and outdoor PE kit in school every day:
round necked white t-shirt

navy shorts or skorts

Indoor plimsolls or trainers

Outdoor trainers and plastic bag

tracksuit or warm jumper for outdoor PE (in school colours)
Please ensure all kit has your child's name in it!
Spelling & Homework Section
Homework and Spellings will be given out on Monday and returned the following Monday unless otherwise stated.
Suggested spelling activities to do with your child:
Create their own mnemonics, e.g. big elephants can add up sums easily:because.

Make posters/spelling shapes using the outline of a word.

Use big paper, attractive pens, writing in foam or sand, magic boards, whiteboards, magnetic letters, etc. when learning spellings.

Speed writing challenges, such as: how many times can you write this word in one minute?

Link spellings to reading i.e. 'Spot the Word!' Ask children to find the words they are learning in their reading book.

Play hidden words, e.g.

'ksjdfh

play

mjjbdf

'.

Play word snap.

Make word collections; encourage children to collect words which follow the same rule and add them to a log.

Write silly sentences using as many of their spelling words as possible.

Create a word search.

Play 'Hangman'.

Play 'Scrabble'.