Year 5
Who's who in Year 5 ?
Mrs Tracey Sharpe - Class teacher
Mrs Minaxi Palmer - LSA
Mrs Karon Oakman - HLTA
Mrs Steph Simpkin - French Teacher
Miss Helen Spibey -TA/LSA
Mrs Bree Wale-LSA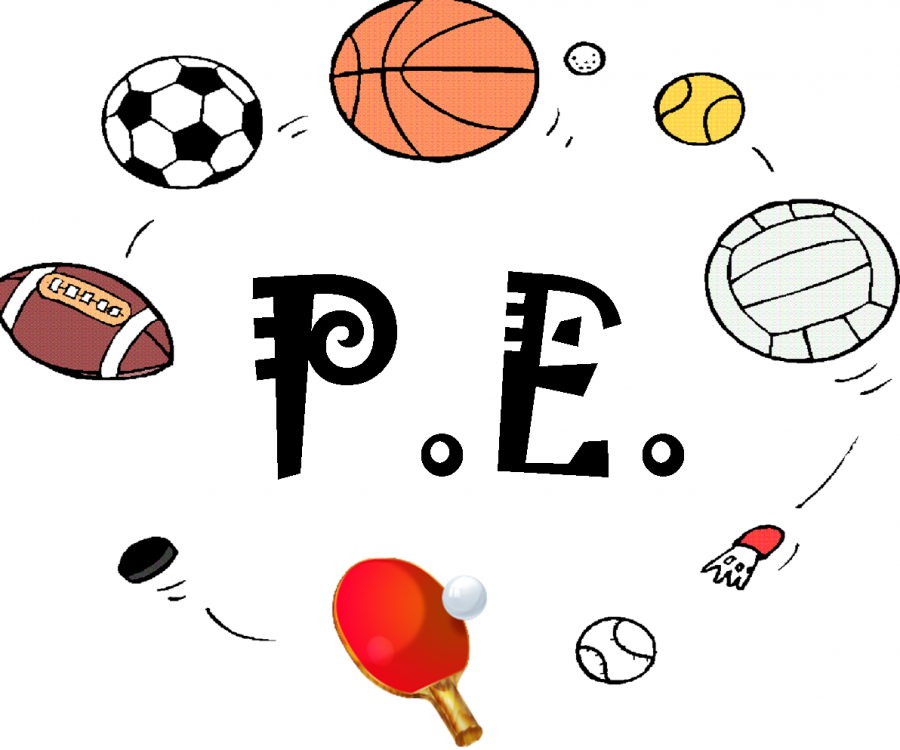 Our P.E. lessons are on Tues and Friday each week, however you should have your kit in school every day just in case!
Remember: you need a separate indoor and outdoor kit, as muddy trainers and clothes are not allowed indoors.
Tuesday - Orienteering and Health Related Exercise
Friday - Swimming
For PE sessions, you will need your indoor kit, which is a white T-shirt, black./ navy shorts and indoor trainers or plimsolls.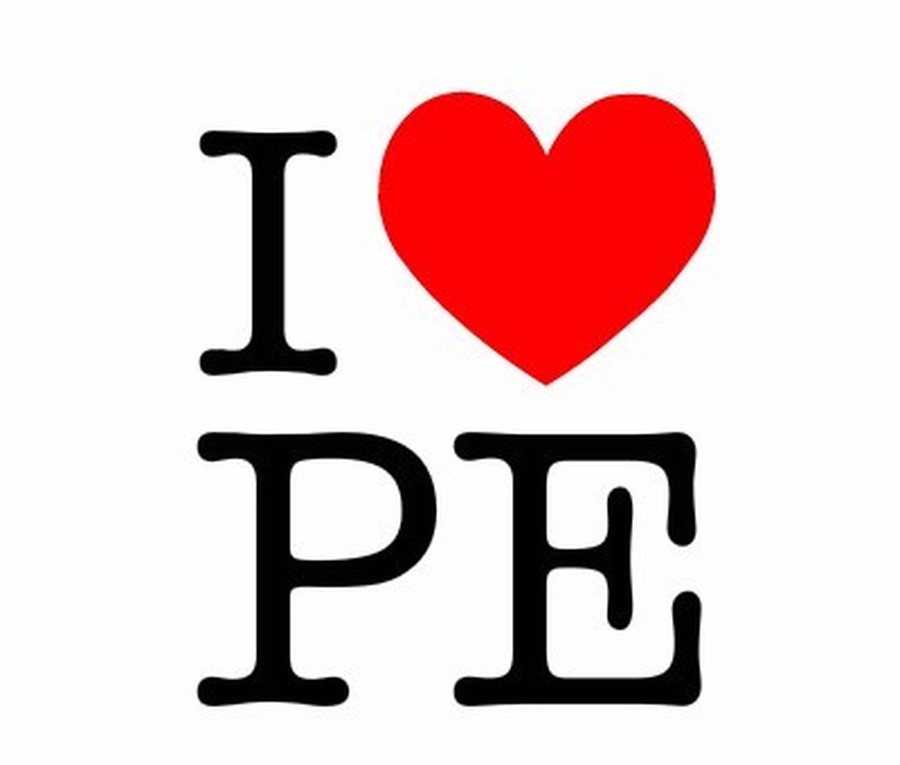 Although they may not be part of your weekly spelling tests, these are all words you must learn by the end of Year 5 - get practicing!
OUR VISIT TO THE WARNING ZONE
Homework is set on Fridays and due in on the following Wednesday. You will usually be given one piece of homework per week.
Spellings are tested on Mondays.
Times Tables and Mental Maths tests take place on Fridays.
Reading at home is very important, not only for fluency but also to develop vocabulary. Please read at least three times a week!
We encourage children to seek help from adults at home to support them with their homework, including spellings and times tables. This greatly benefits the children and makes it much more enjoyable for them! Thank you for your support.
Class surgery
I will be available on the first Tuesday of each month from 3.30 until 5pm if you have any queries or questions. Please feel free to pop in during this time!