Our school is a vital part of the Queniborough village community and is used regularly by a number of organisations for evening classes and community meetings; Girl Guides, Brownies and Rainbows all use our facilities.
Our swimming pool in the Old School building is used by children from local schools and also for private lessons.
Children from our school regularly participate in village events.
Reading Volunteers
In February 2014, we advertised in the Queniborough Gazette asking if any local people would be willing to volunteer their time to listen to our children read. We had an amazing response! Our volunteers joined us for an information session and now they listen to children read on a weekly basis.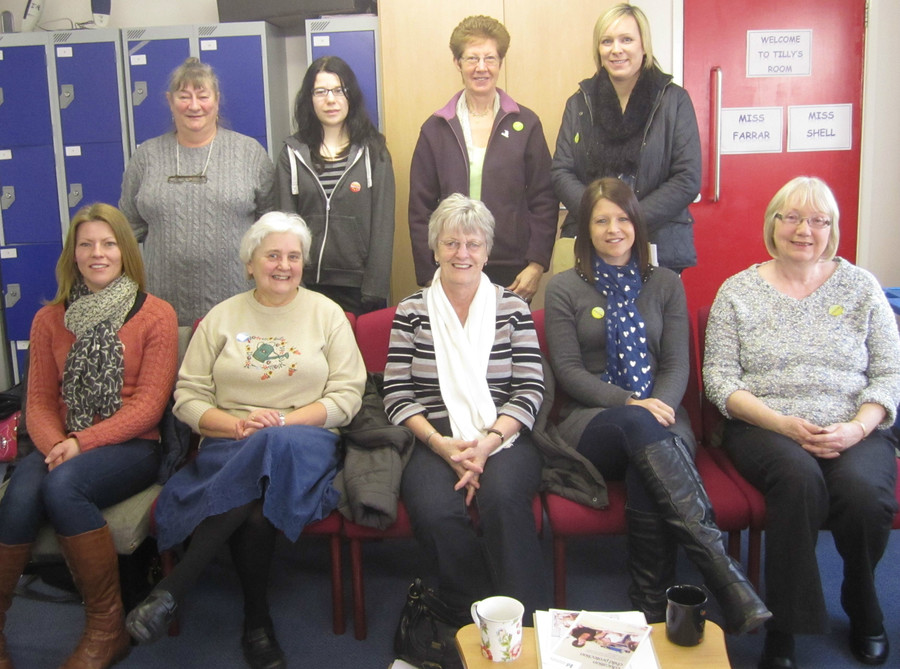 Remembrance Day at the War Memorial