Welcome to
The Foundation Stage
web page
Who's who in Foundation Stage?
Class Teacher: Mrs Frances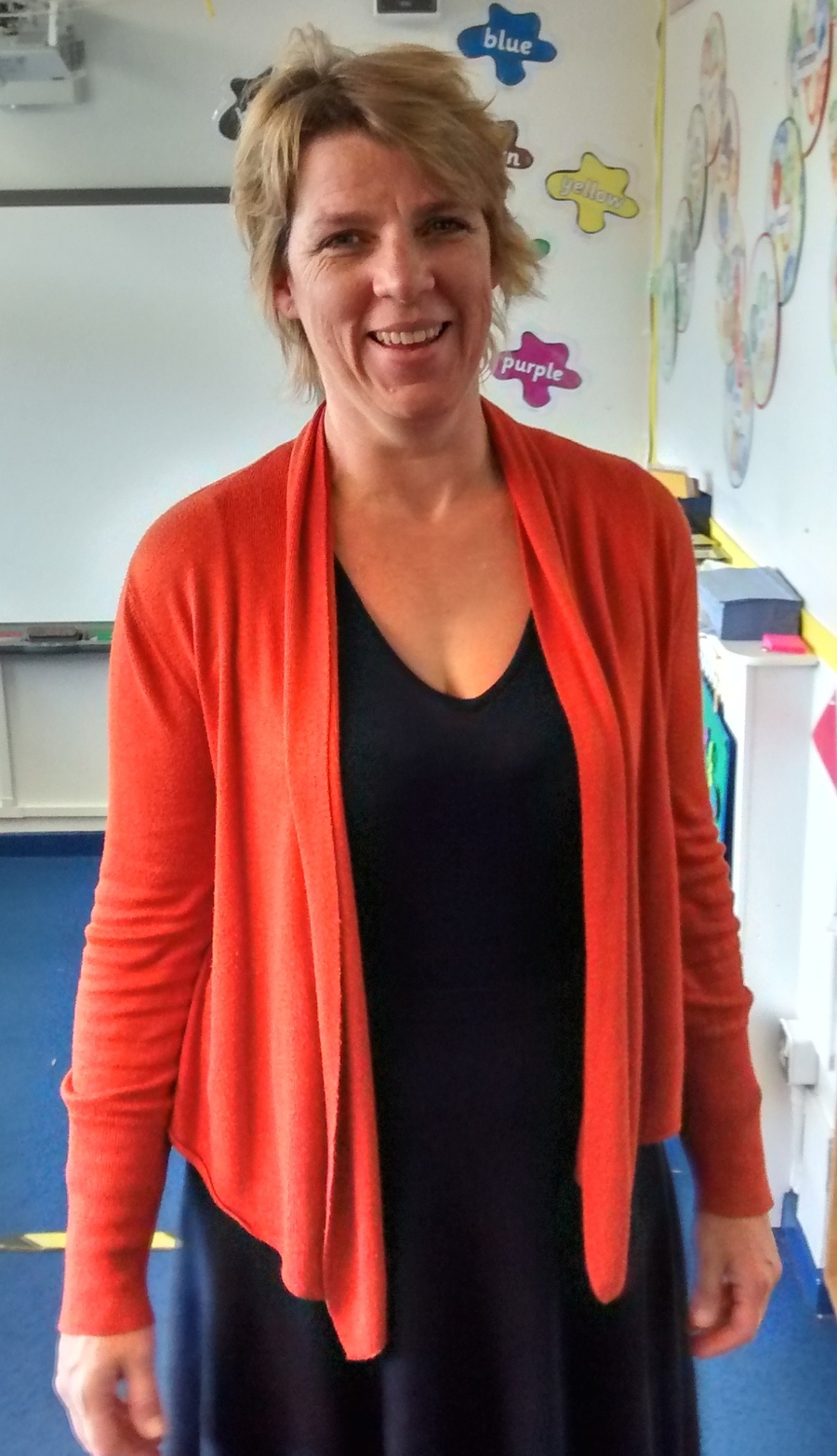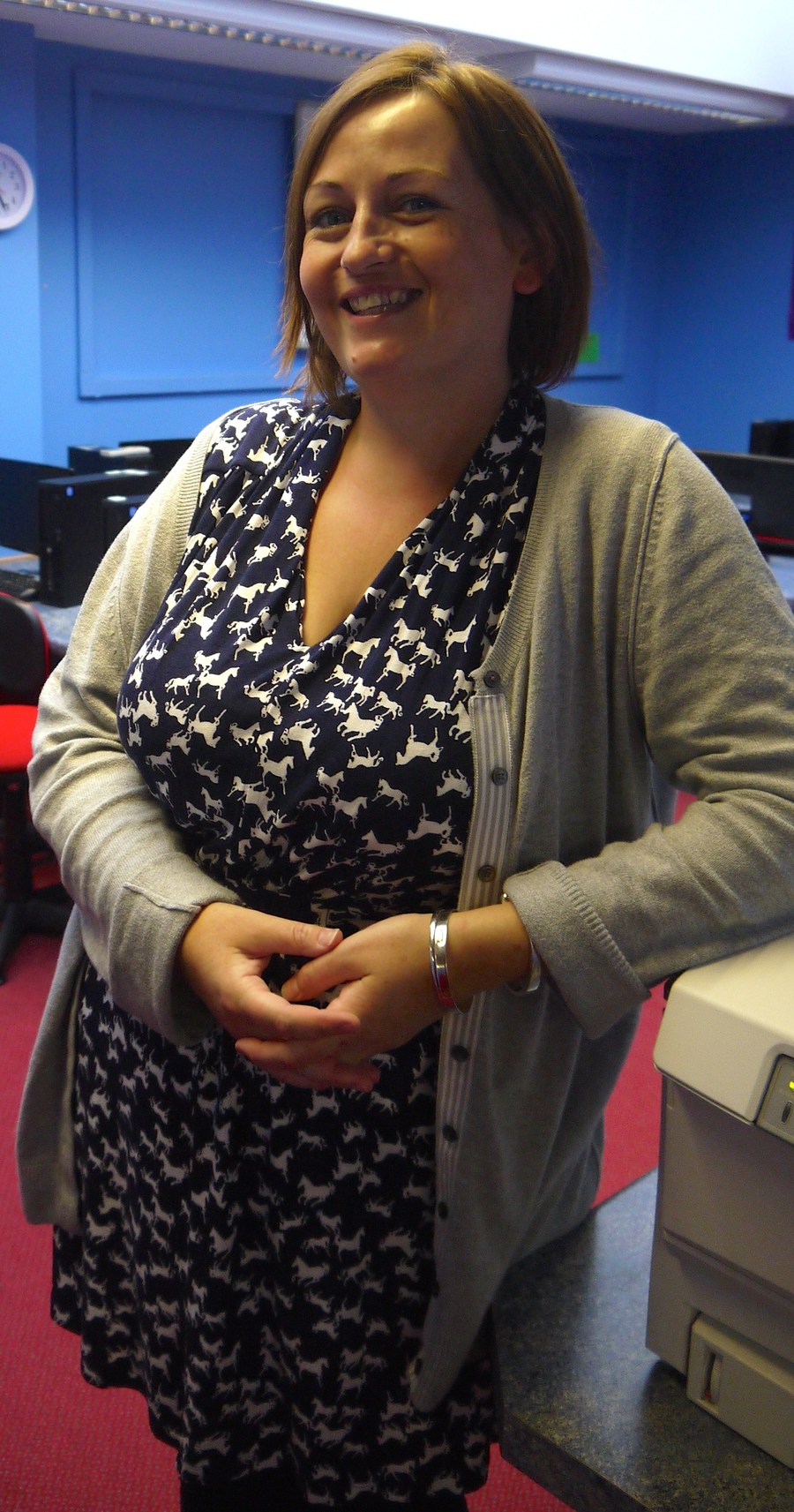 Teaching Assistant: Mrs Walters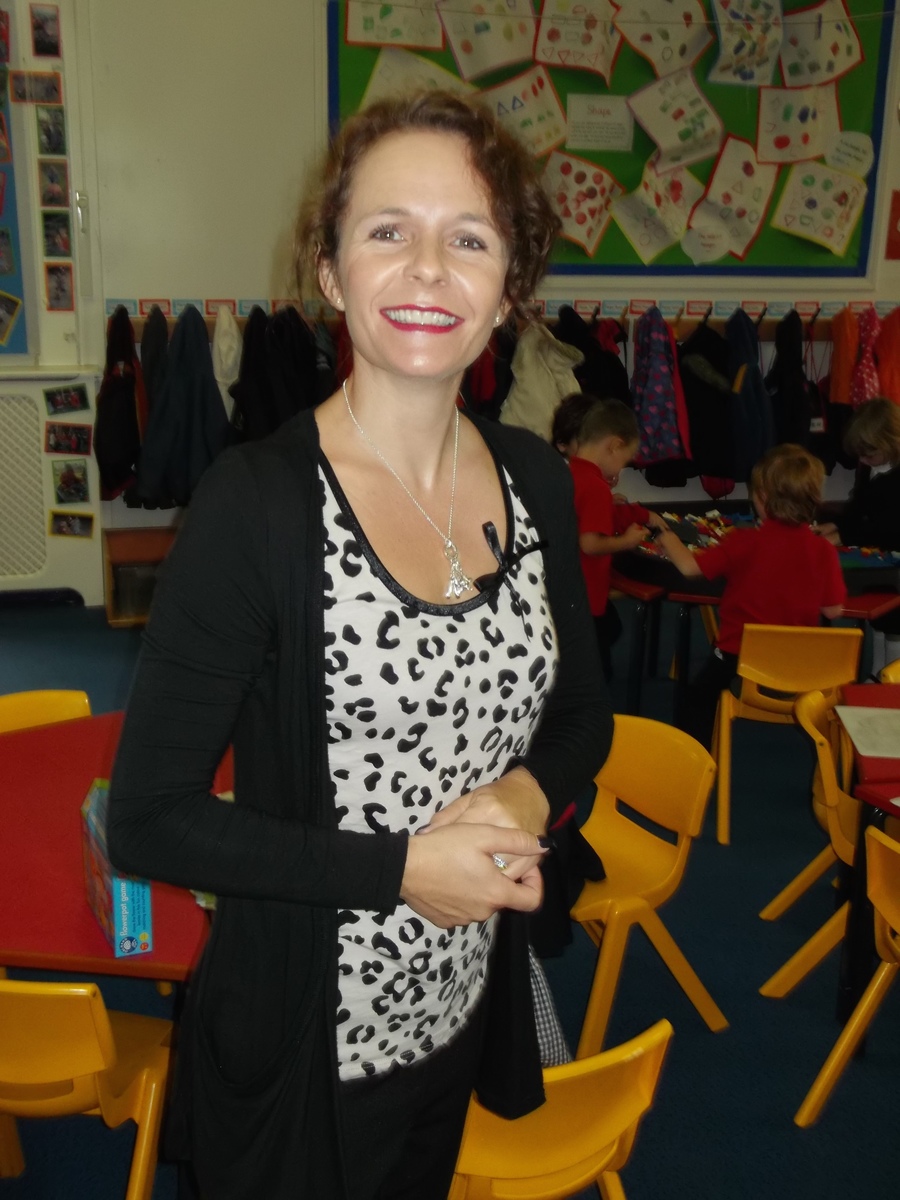 Things you need in School when your child attends full-time
This is a brief reminder of the things children will need in school when they start to attend full-time.
A small PE bag containing a white tee-shirt and navy blue shorts. ( Lots of beautiful hand-made bags available in school for £3!)
A bookbag-which will be given to your child by Mrs Frances after the Reading workshop at the end of September.
A pair of named wellington boots.
A waterproof coat or jacket.
Things you don't need!
Water bottles-water is provided at regular intervals through the day, and at lunchtime.
Spare clothes in case of little accidents, as we have a stock of these.
Trainers and plimsolls are not required until the Summer term.
PUPIL PREMIUM
All children in Foundation Stage are entitled to a free school meal under the Universal Free School Meals provision. However, children who would be entitled to Free School Meals under income-based criteria are eligible for Pupil Premium Funding. To find out more about this funding please click here.
Our First Weeks At Big School!
Foundation Stage has been very busy this week, getting to know new friends, playing with new toys, and working hard at learning the new School routines.
The Three Billy Goats Gruff
As part of our number and literacy learning, we have been enjoying the traditional tale The Three Billy Goats Gruff. Foundation Stage have been listening to different versions of the story, retelling the story in different ways such as using puppets and masks, and making a bridge using our outdoor toys.
Mrs Frances set them a bridge building challenge using the small construction resources. Working with a partner, could they construct a bridge over the river to help the billy goats reach the tasty fresh grass? The goats had to be able to climb up onto the bridge, and down the other side. We think they made some very effective bridges. Well done Foundation Stage!
Happy Diwali!
This week we have been learning all about the festival of Diwali, an important celebration for Hindus, Sikhs and Jains. We have heard the story of Rama and Sita, and why Diwali is also called the Festival of Lights. The class has made simple pakoras, which nearly everyone enjoyed eating. They peeled and grated the vegetables enthusiastically!
They have designed some mehndi henna patterns for hands, and made diya lamps. We will be continuing our understanding of Diwali by making some sweets which many children enjoy during the festival, and practising our chapati rolling skills!
Pakora Recipe
Some children asked for the pakora recipe, so they could make some at home to share with their families. It's very simple and can be easily adapted to suit any tastes.
250g/½lb gram/chick pea/besanflour (available in the World Foods aisle at most supermarkets)
50g/2oz self-raising flour
we used a selection of grated vegetables, such as carrot, potato, sweet potato, parsnip and courgette.
you can add onions, shredded spinach, cauliflower, aubergine, peas, paneer, sweetcorn...whatever you like!
I like to add grated garlic, ginger, and chopped coriander. You can also add chopped chilies, turmeric or any Indian spices.
sunflower oil, frying
Peel and grate the vegetables into a bowl.
Add any flavourings such as garlic, ginger, spices etc.
Stir well.
Start to add the flours, stirring well as you go.
Add enough water to make a thick batter.
Shallow fry spoonsful in sunflower oil until golden brown, and keep warm in the oven until ready to eat. You can enjoy these with ketchup, yoghurt raita or as they are!
We baked ours in the oven, and you can too, just add only enough water to make a very thick mixture, and spray with oil before baking.