Mrs C Worby - Class Teacher (Monday & Tuesday)
Miss H Wright - Class Teacher (Wednesday - Friday)
Mrs S Sneddon - Teaching Assistant (mornings)
Mrs C Lang & Mrs A Rutter - 1 -1 Support
Miss H Spibey - Teaching Assistant (Thursday and Friday afternoon)
Classroom staff are available for a brief information sharing at the beginning or end of the day, if this is not convenient, an appointment can be made by email or in person through the school office.
Phonics is taught daily in Year 1 for 20 to 30 minutes. In Foundation Stage children have worked through Phase 1 and Phase 2, in Year 1 we are expected to teach to the end of Phase 5. So far, we have revised Phase 3, explored Phase 4 and Phase 5. This half term we will be revising what we have learnt so far and exploring alternative spellings for sounds that we know.
Here is a link to a government leaflet with information for parents and carers.

Click here to access the 2013 DFE information leaflet for parents.

Here are links to Phonics Play for interactive games children can play online. We recommend keeping all activities fun!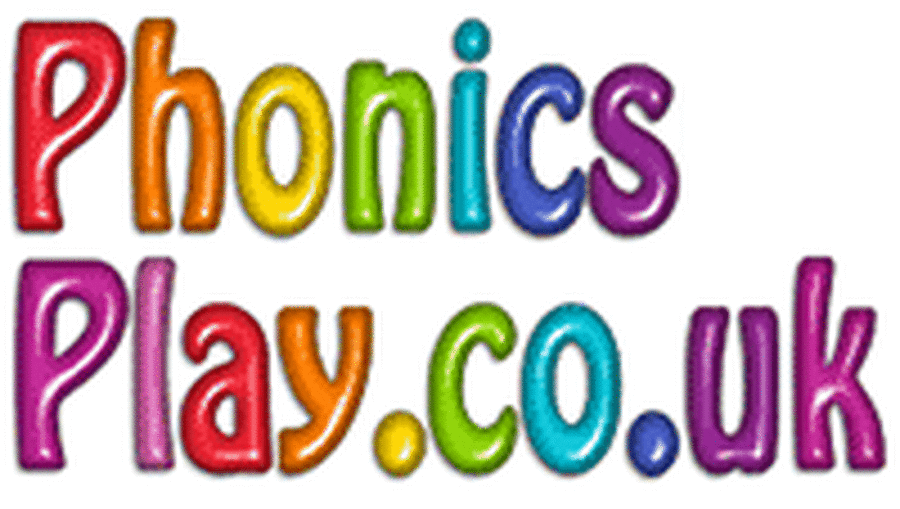 Click on the links to Phonics Play below:
Year 1 Common Exception Words
Below is a list of the Year 1 Common Exception Words. These are words that do not follow the common rules taught in Phonics. Children should be able to read and spell these by the end of Year 1.
We will focus on a set of these in class each half term.
a is you to pull
I his your do push
be has no today put
he are go of full
me was so one house
she were there once our
we said here some ask
the say where come friend
by they love school
my
Mathematics Mastery Vocabulary
Below is a list of terms used in Mathematics Mastery. Children will learn to use the terms in the glossary section.
PE
PE will be on Tuesdays and Fridays but we would appreciate it if children could have kit in school all week.
Children will need:
white t-shirt
black shorts
trainers (for outdoor PE, indoor will be barefoot)
Thank you
The second block of swimming will be in the Summer term.
Welcome to Year 1.
We hope you had a relaxing half term break and we are sure the children will have lots of exciting things to share with us back at school.
Our topic this half term is Animals.
We will be learning about different types of animals and the groups they belong to. We will be classifying, sorting and comparing them. We will hear stories about animals and write our own versions and also draw and paint animals in different ways.
On 26th March we have Jon the Animal Man coming in to introduce us to lots of different animals. The children will get the opportunity to hold the animals, to learn more about them and ask questions.
Reading
Please can we remind parents about the importance of reading regularly with your child. This helps to develop their fluency, phonics skills and sight recognition but it is also important to discuss the events in the story so far, what might happen next and your child's opinions about the book.
Books are changed every Friday so please ensure your child's reading diary has been signed and is in school. Books will only be changed if it is evident that they have been read.

Show and Tell
Year 1 love bringing things in for Show and Tell. To ensure this is manageable and that everyone gets a chance to share something special, we have set a timetable to run for the remainder of the year. Please see below.
Thank you to all of the children who have brought their special things in to share so far.
27th February

Austin Ted

5th March

Felix Orla

12th March

Ella Anie

19th March

Jessica Macie

26th March

Oscar Teddy

2nd April

Shivam Albie

Easter

23rd April

No show and tell

30th April

Tom P Morgan

7th May

Holly Rhys

14th May

Lexi Tom W

21st May

Bodie Seb
PUPIL PREMIUM
All children in Year 1 are entitled to a free school meal under the Universal Free School Meals provision. However, children who would be entitled to Free School Meals under income-based criteria are eligible for Pupil Premium Funding.
To find out more about this funding please click here.
Annual Plan
Click here to view the plan for this academic year.
Please note, this may be altered and adapted through the year.