Welcome to Year 2
Welcome to Year 2. We will use Weduc and this page to share any information about what we are doing in class. Please come and speak to use about any questions you have about your child and what they are doing and learning at school. You can also message either Mrs Spencer or Mrs Watson on weduc.
Who's who in Year 2?
Mrs. Spencer - Year 2 Teacher Monday, Tuesday and Wednesday.
Mrs. Watson - Year 2 Teacher Thursday and Friday
Mrs Lang 1:1 Monday Tuesday and Wednesday
Mrs Rutter 1:1 Thursday and Friday
Our first topic will be Fairytales and castles!
We can't wait to start our topic with you! This gives you some idea of what we will be doing until half term.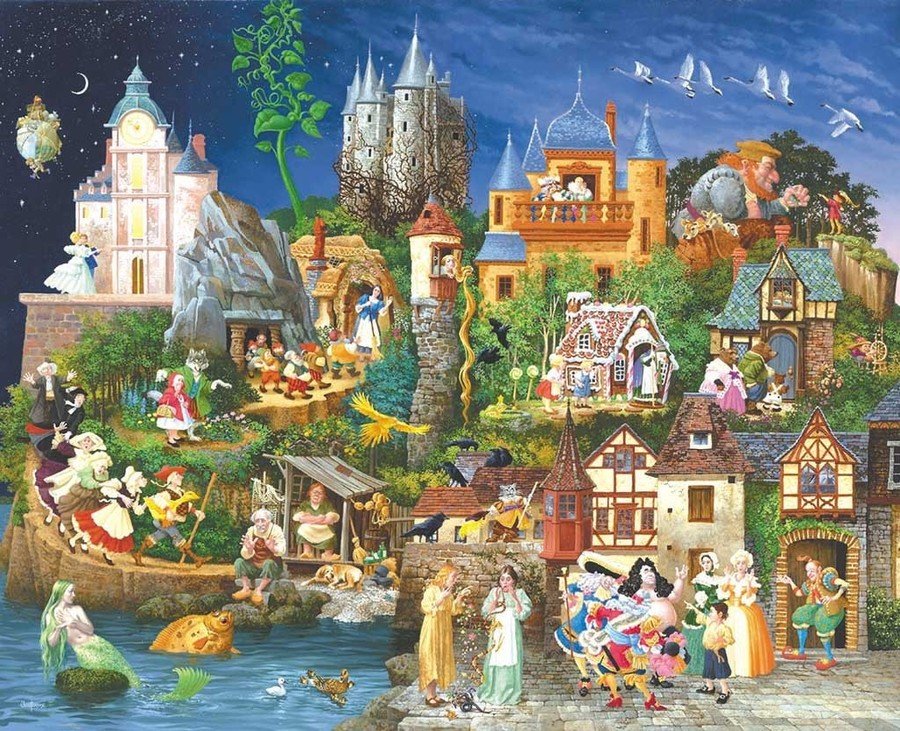 How many fairytales do you know?
Which is your favourite fairytale?
Can you name five heroes or heroines?
Would you rather live in a medieval castle or a fairytale castle? Why?
Spellings
Please help your children learn to spell the year 1 and 2 common words and high frequency words.
We will also put any other learning linked to spelling on our weekly parent information sheet.
Look Cover Write Check Sheet
This could be used at home to practise spellings.
Useful Apps
Here are some apps that Year 2 children may enjoy...
Squeebles - spelling test, maths skills
Bubble pop multiplication
Tell The Time
Math Blaster
Math Bingo
Pirate treasure hunt - problem solving
Rush hour - problem solving
Word Bingo
Book Creator
Scratch - coding
Daisy the Dinosaur - coding
Hopscotch - coding
Garage band - music composition
Pupil Premium
All children in Year 2 are entitled to a free school meal under the Universal Free School Meals provision. However, children who would be entitled to Free School Meals under income-based criteria are eligible for Pupil Premium Funding.
To find out more about this funding please click here.
Milk and Fruit
Children in Year 2 will be provided with fruit each day. They can choose to bring their own of they would like. We encourage them to have some fruit as it can be a long morning with no snack. Milk purchase can be purchased via cool milk by parents.
PE in Year 2
We will confirm PE times when we return to school in August.
Please ensure that indoor and outdoor PE kits are in school at all times. Trainers are more suitable for outdoor PE.
Sometimes PE days will need to change due to the weather or due to other school commitments.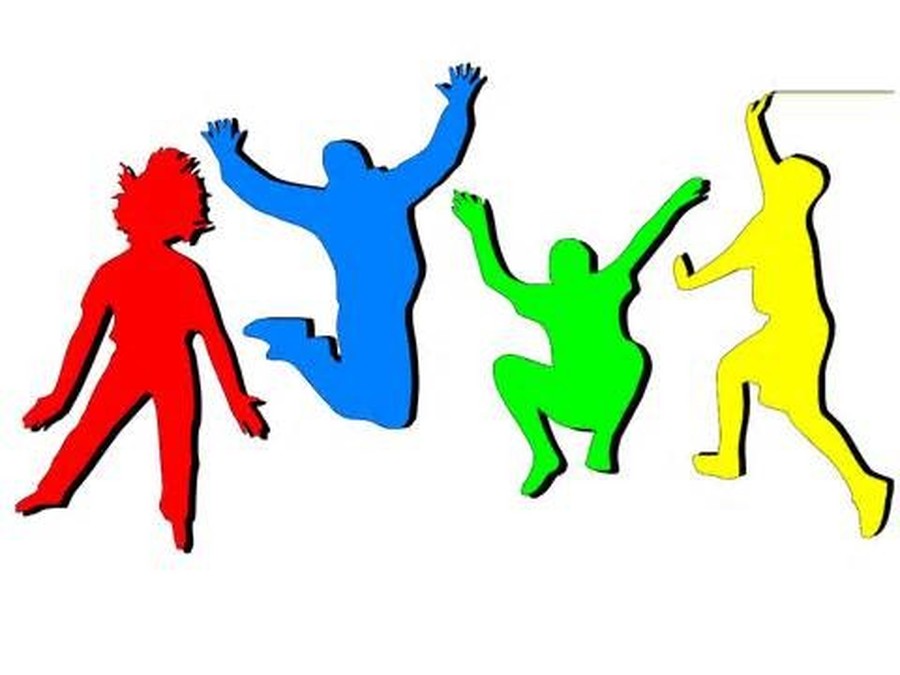 What is happening in class this week?
Each week, we will let you know what is happening in class and suggest home activities linked to what we are learning.
Literacy work
Fiction books
We will be reading lots of fairy tales and books about dragons in class. Please bring your favourite fairytale and dragon books into class to share will your classmates!
If you have any non fiction books about castle you could also bring them into share.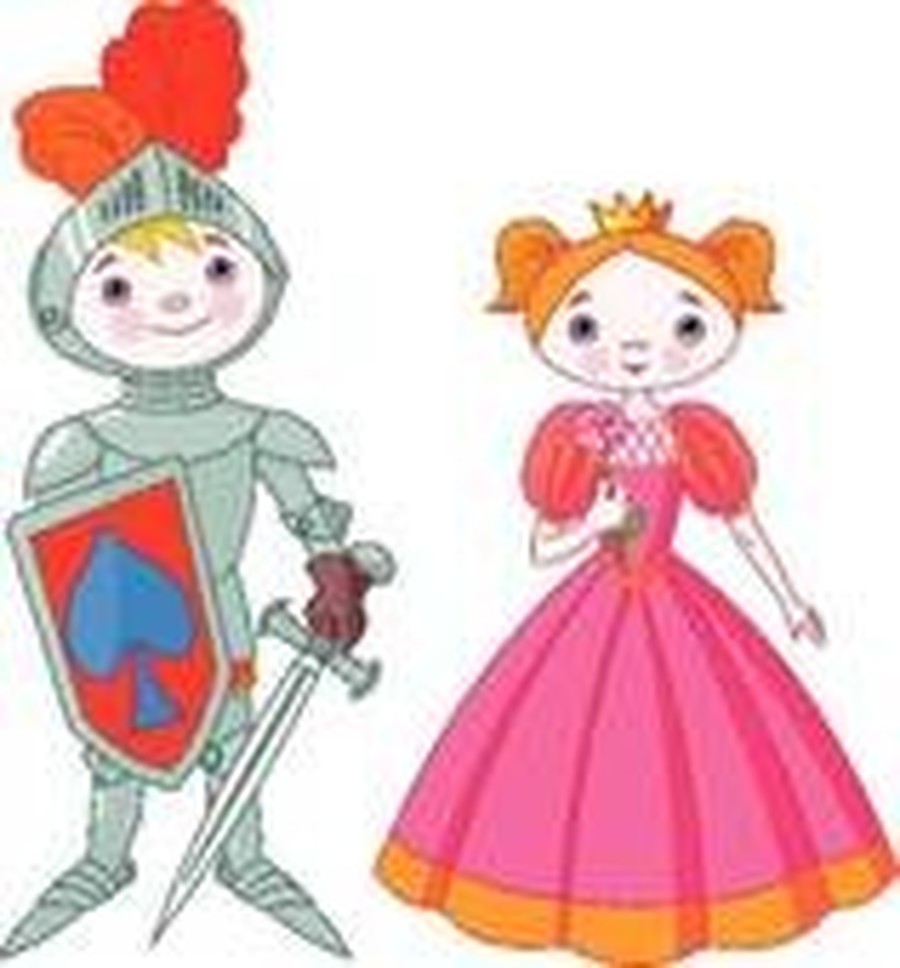 Mathematics Mastery
We will be been learning all about place value, addition and subtraction in our Mathematics Mastery lessons. We will be representing numbers and calculations in different ways. We use full sentences that include our star words.
Mathematics Mastery Vocabulary
Children in Year 2 are in their third year of learning through the Mathematics Mastery approach. The main ideas are summarised in the document below.
Using appropriate mathematical vocabulary is an essential element of Mathematics Mastery learning. Below is a list of terms used in Mathematics Mastery lessons. Children will learn to use the terms in the glossary section.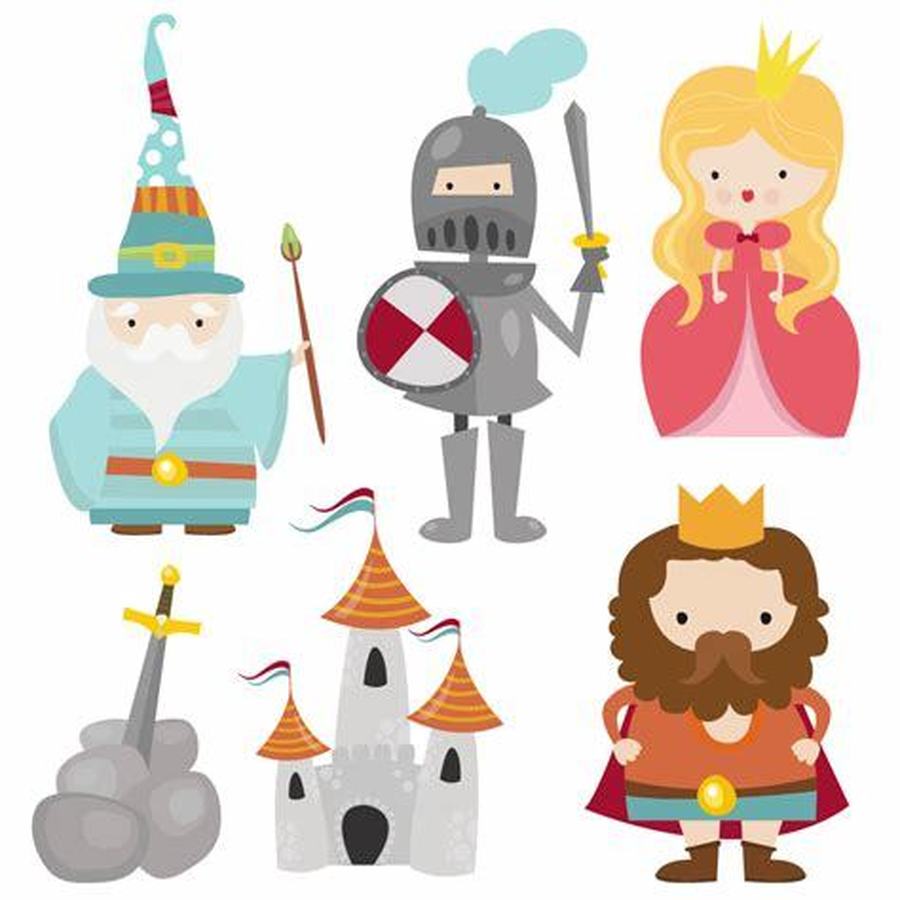 Spelling Shed
We will be using Spelling Shed when children come into year 2. You will receive more information on this in September.
Fun with numbers on a 100 square
Try to find the patterns, multiples,or add and subtract using this 100 square...
http://www.primarygames.co.uk/pg2/splat/splatsq100.html
Homework
Homework activities will be sent home for the whole term. It can be brought in and shared with the class. Additional ideas and activities may be sent home and added to our weekly information sheet. Spellings of common words can also be practised at home. Please read at home regularly too.