Who's who in Year 4 ?
Mrs Helen Metcalfe Class Teacher
Mrs Karon Oakman HLTA
Mrs Amanda Rutter 1-1 Support
Mrs Victoria Berrington 1-1 Support
P.E. in Year 4
Tuesday and Thursday
Please make sure your P.E. kit is always in school!
Friday
Year 4 will be swimming from January 2020 to March 2020.
Monday - Brass. Remember your instrument.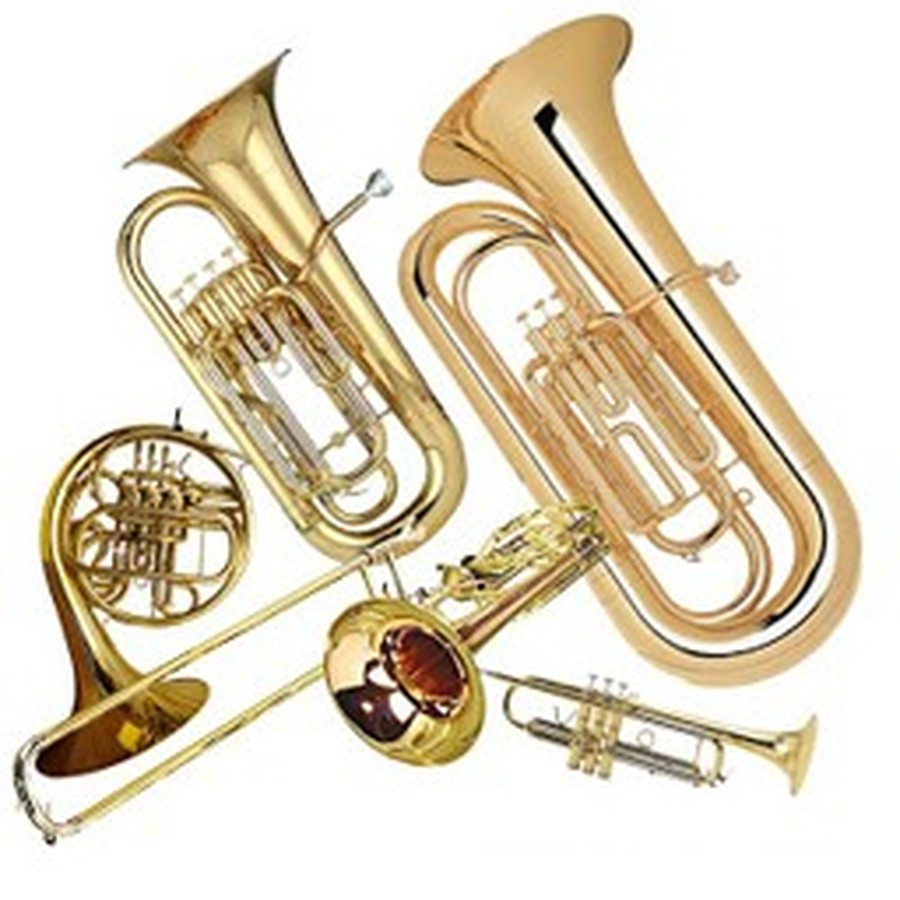 Spellings
Although they may not be part of your weekly spelling tests, these are all the words you are expected to know how to spell by the end of Year 4.
Use the activities in Spelling Shed to practise your weekly spellings.
Our theme this term is:
The Romans
We'll be learning about the Roman Invasions, why the Roman Army was so successful, Boudicca's rebellion and Hadrian's Wall.
This term we'll also be learning about Italy, including Italian physicial geography, cities and landmarks and culture (including food!)
Science
In Science, we'll be learning about teeth and the digestive system. We'll even be creating our own digestive system to help us understand how it works!
Homework
Homework is set on Fridays and is due in the following Thursday.
Spellings are tested on Fridays.
Reading at home is very important, not only for fluency but also for developing vocabulary. Please read at home at least three times a week.
Times tables - you will need to know all your times tables up to the 12 times table by the end of Year 4. Make sure you practise using Times Tables Rockstars at home as well as at school!
Class surgery
I will be available on the first Monday of each month from 3:30pm to 5pm if you have any queries or questions. Please feel free to pop in during this time!