Who's who in Year 4 ?
Mrs H Metcalfe Class Teacher
Mrs N Walters Teaching Assistant
Mrs A Rutter 1-1 Support
TBC 1-1 Support
P.E. in Year 4
Tuesday and Thursday
Please make sure your P.E. kit is always in school!
Friday
Year 4 will be swimming from 17 January 2020 to 27 March 2020.
Monday - Brass. Remember your instrument.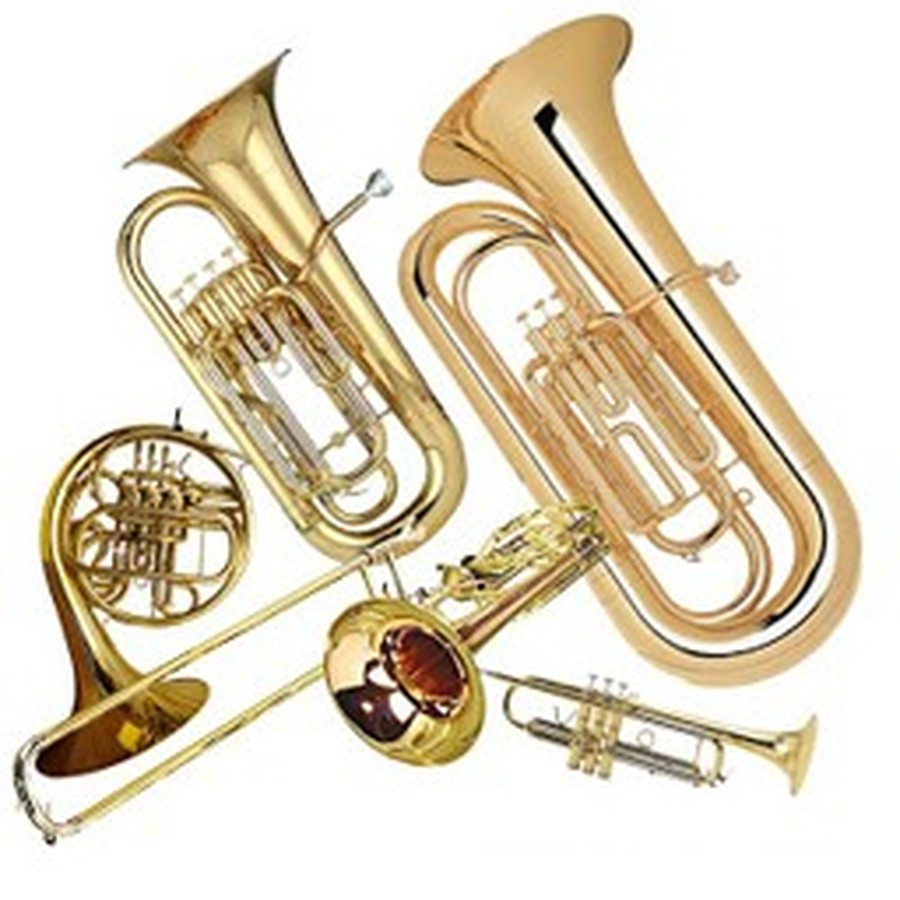 Spellings
Although they may not be part of your weekly spelling tests, these are all the words you are expected to know how to spell by the end of Year 4.
Use the activities in Spelling Shed to practise your weekly spellings.
Our theme this term is:
Potions and Magic
This term our class book is The Wizards of Once by Cressida Cowell. We'll be using it to support our grammar learning about expanded noun phrases by writing descriptons of a spooky forest scene and of our very own sprites, which we'll create based on characters in the book. Later in the term, Year 4 will become playwrights as they create their own scripts for a scene from The Wizards of Once. It'll then be Camera, Lights, Action, as they act out each other's scripts!
In Design and Technology, we'll be thinking about the features of a particular product and then creating that product as a special gift!
In Art, we'll be looking at Monet and impressionist paintings and recreating our own version of Monet's water lilies. We'll also be practising our sketching skills, using different pencils and techniques to recreate character drawings from The Wizards of Once.
Maths
In maths, we'll be learning about decimals, including adding and subtracting decimals, rounding decimals and multiplying and dividing decimals by 10 and 100. We'll then move on to look at area and perimeter.
Science
In Science, we'll be learning about solids, liquids and gases. We'll be thinking about how the particles move in each of the different states of matter, investigating the weight of gas, exploring heating and cooling (with the help of chocolate!) and conducting an evaporation investigation. We'll be having a slimy end to the term when we explore some solids that behave like liquids!
Homework
Homework is set on Fridays and is due in the following Thursday.
Spellings are tested on Fridays.
Reading at home is very important, not only for fluency but also for developing vocabulary. Please read at home at least three times a week.
Times tables - you will need to know all your times tables up to the 12 times table by the end of Year 4. Make sure you practise using Times Tables Rockstars at home as well as at school!