St Mary's Church & the Diocese of Leicester
Queniborough is a Church of England Voluntary Controlled school. We have very strong links with the local Anglican church and the Diocese of Leicester. Our local vicar visits the school on a regular basis to take assemblies and support the RE syllabus in school. We visit St. Mary's Church for special services throughout the year and also to help decorate the church for special events in the Christian calendar. We are also supported by representatives from Syston Methodist Church.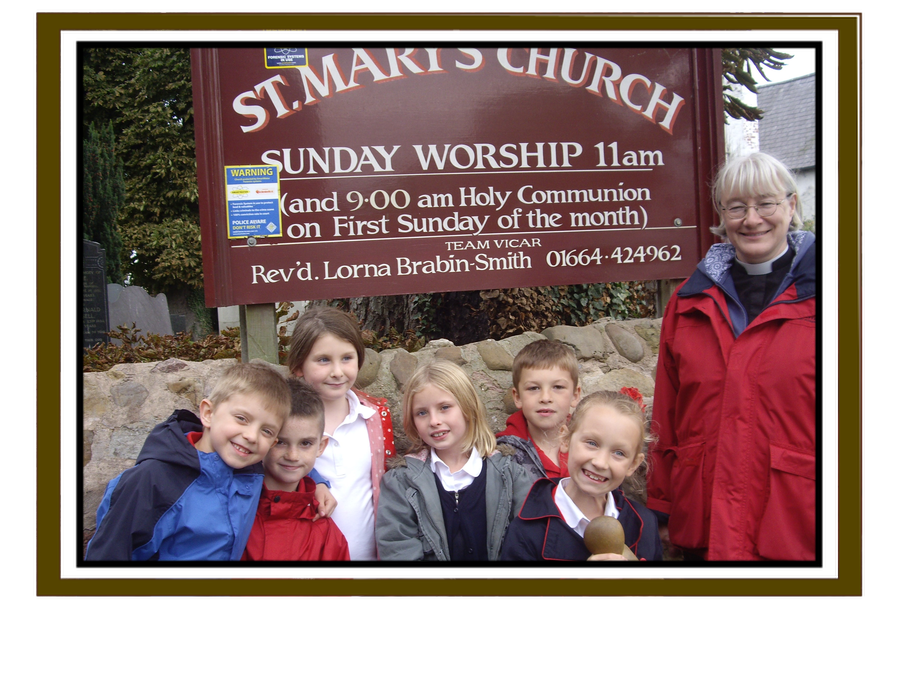 Stations of the Cross- Easter 2014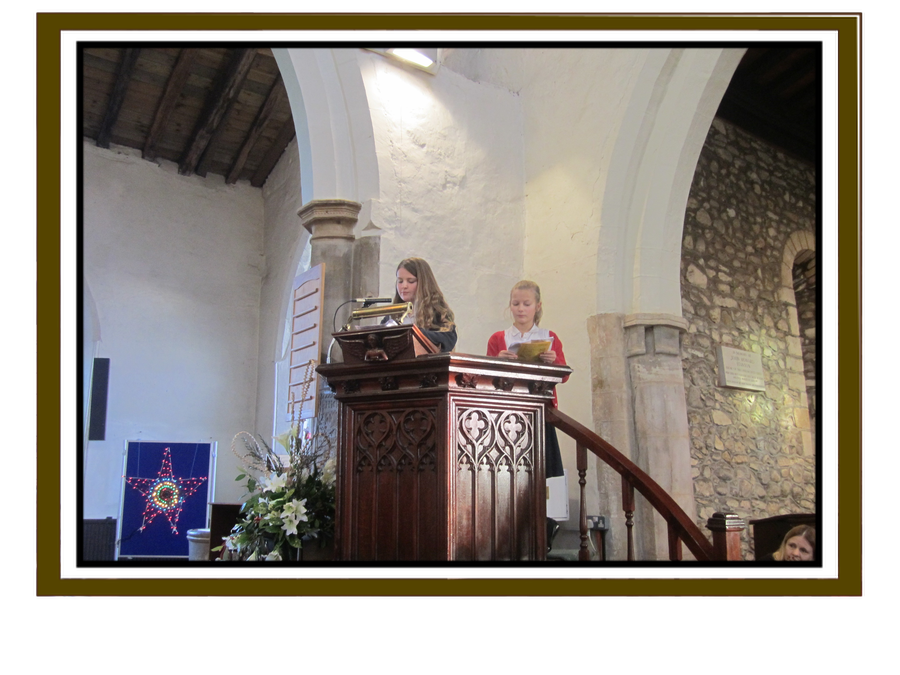 Church School Awards 2012-2014
We were delighted to receive the National Primary Church School Award. The work portrayed by each school at the Gala was both impressive and varied. Our children live out Christian values in every aspect of school life. They pray for each other and are always willing to 'go the extra mile', whether it is for someone who lives across the road or on the other side of the world.

Whilst this award was given to the school it should really be for the whole school community. Over the past few years the village and church community have supported the school and worked alongside us in so many ways. We don't do any of this to gain recognition, it is something that is already embedded in the school and village of Queniborough! We also couldn't be the school that we are without the support of our friends from Ethiopia, Belarus and France.

It was fantastic honour to receive the award on behalf of the children of Queniborough School. We're very proud of what the whole school community achieves both locally and globally. We really are, 'A little school with a big heart!'