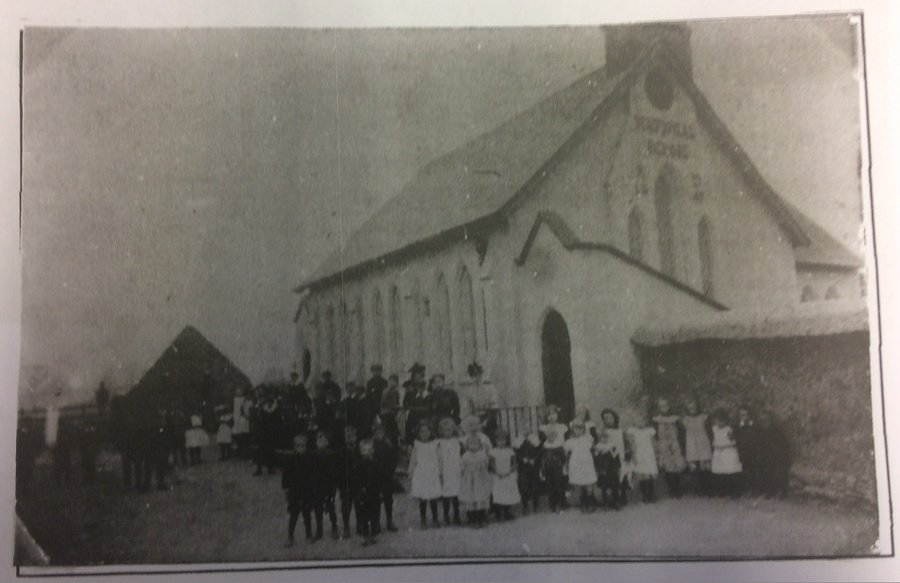 The pool became unusable in 2016 due to the poor condition of the changing rooms, toilets and walls. We are very grateful to a group of governors and parents who worked tirelessly to ensure our youngest children could begin swimming again.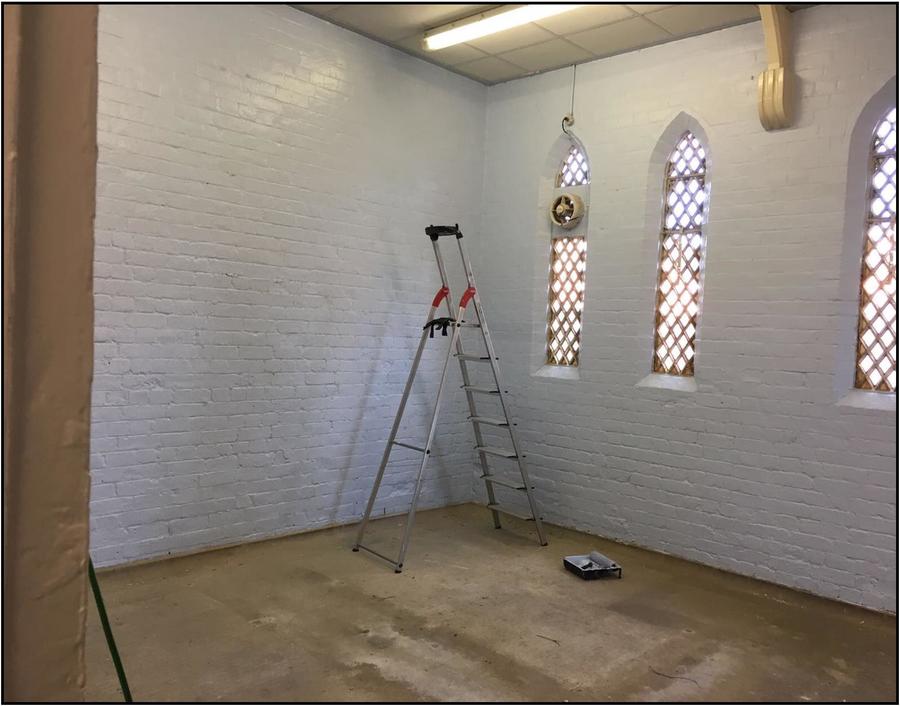 We would also like to thank a team of workers from Santander Bank who recently gave up their time to help paint windows and clear the old playground at the back of the pool.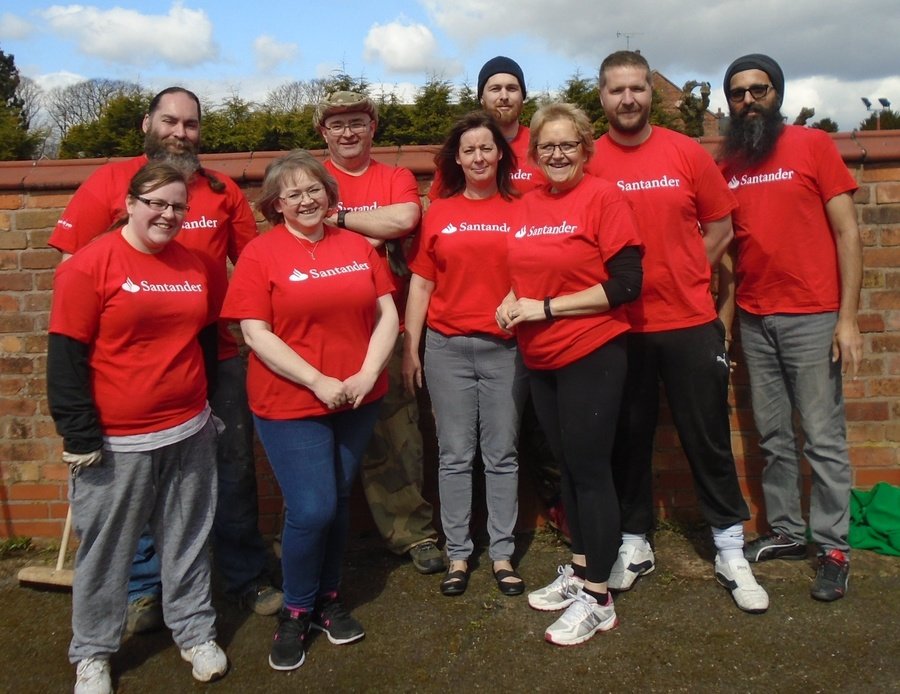 Every year group in our school has the opportunity to swim. Foundation Stage to Year 2 swim once a week for at least two terms per year. Key Stage 2 classes swim at South Charnwood Pool for one term a year.
We view swimming as a vital life skill and endeavour to do all that we can to ensure that this opportunity continues to be given to every pupil at Queniborough.
Queniborough Old School was built in 1846. It was left in trust for the education of children in the village of Queniborough. The current school site started to develop in 1953 and a swimming pool was established in the old building in 1970. This was originally used by three local schools but is now solely the responsibility of Queniborough School.
The pool is a ten minute walk away from the school in the centre of the village. It is a fantastic resource which continues to be used by children in Foundation Stage and Key Stage 1. Our older children all have the opportunity to swim each year at South Charnwood Swimming Pool in Syston.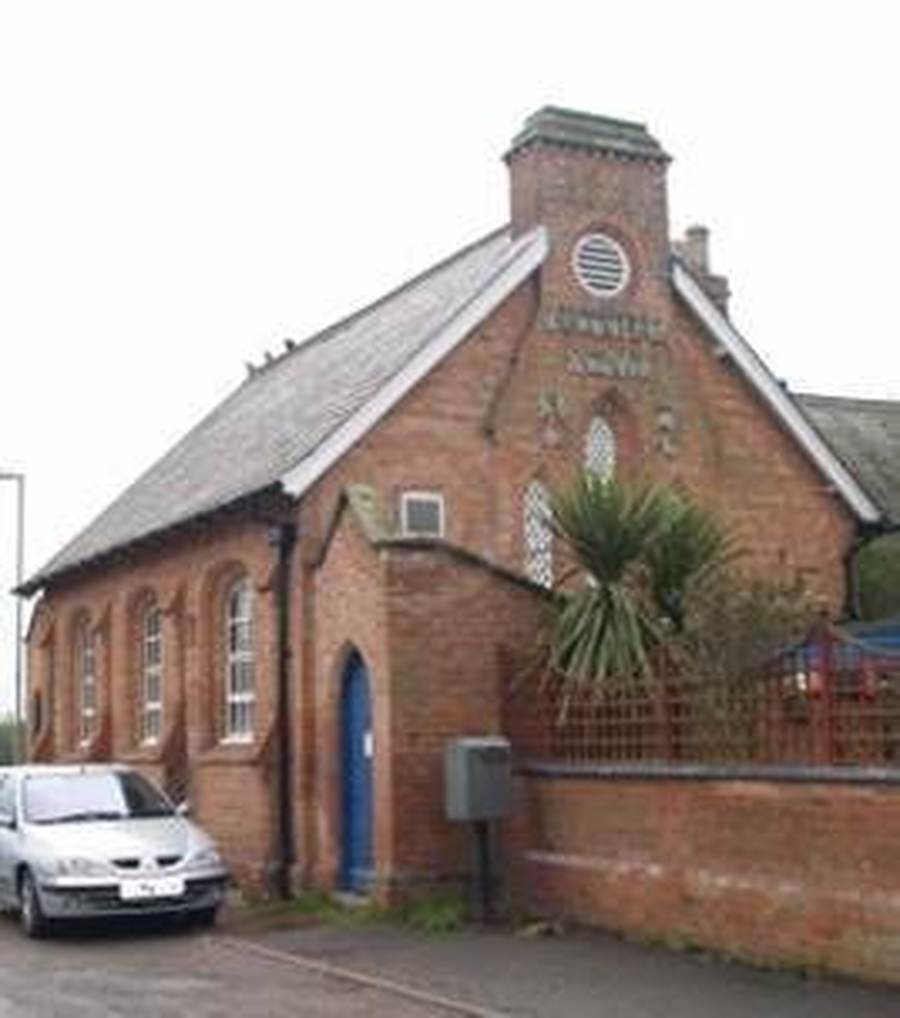 The pool is also now used by a number of toddler and baby swim schools which contribute to providing vital funds to help maintain the upkeep of the pool. Please contact the school office for more information.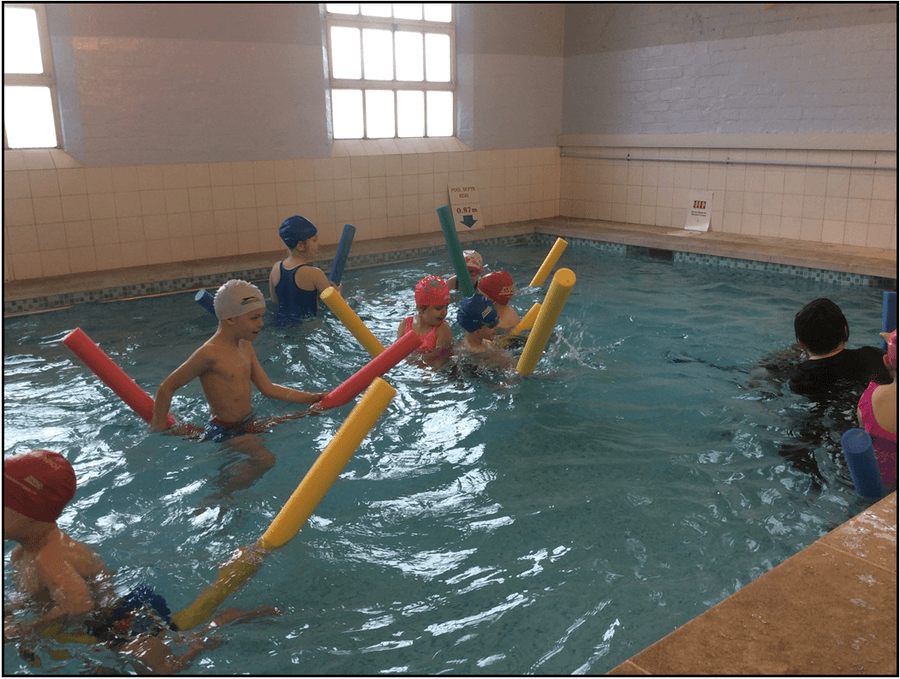 We are conscious of how very fortunate we are to have our own pool and very few of our pupils are unable to swim by the end of Year 2. Thanks to the passion and drive of governors, staff and the local community the pool continues to offer amazing opportunities for our children.
We celebrate the fact that the vast majority of our children are strong swimmers by the time they leave our school. 95% of our Year 6 children can swim at least 25 metres when they move on to secondary education.